I still don't know the answer to the question "What do you want to be when you grow up?" but I do know that whatever it is will involve creating and sharing words and pictures. Somehow I'm going to make a mark on this world.
Writing
I'm a jack of all trades when it comes to words. Whether it's listicles, long form posts about Star Trek, scripts for a pivot to video, or ghostwriting the life of a director on the set of a web series, I can write it.
Researching
I can find the perfect DX/NX matching exterior, reverse look up an image and acquire a license, or track down the rightsholder of any essay. I've worked on everything from TV to textbooks.
Filmmaking
Production design is where my talent lies, with screenwriting a close second (if not a tie). I also dabble in Instagram video and video editing. I'm just getting started and know I'll go far.
Right now I'm living and working in LA, but I was in Chicago, NY and Michigan before I got here. Want to learn more?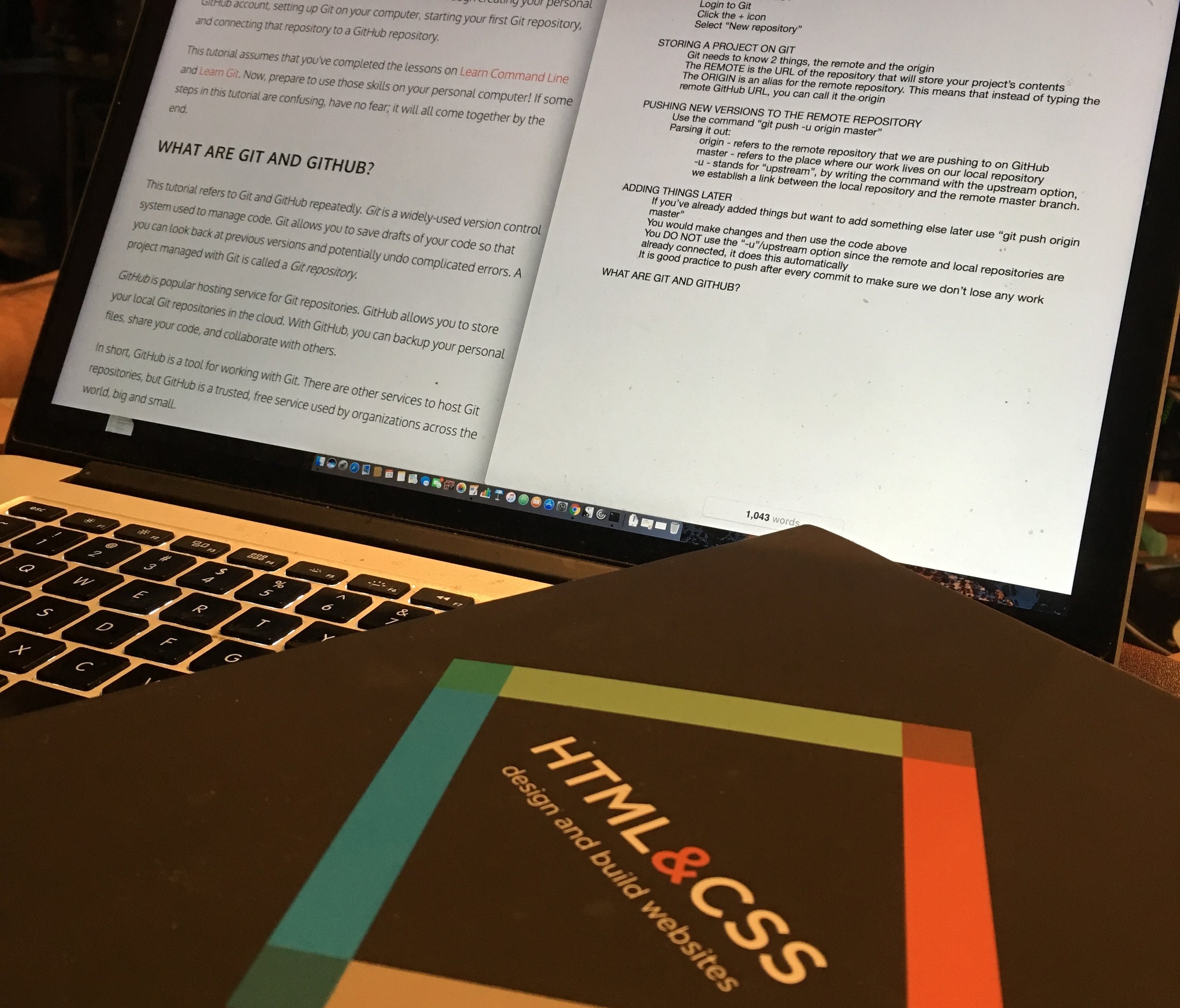 I try to keep busy but in my spare time I love to learn. It's one of the things I hold most dear. Want to see what I'm up to? Follow along with the #WIL blog posts.